Army Careers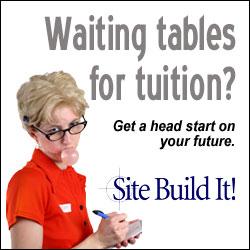 There are over 150 Army Careers available in the army. A career in the army can be as an enlisted person or as an officer. Enlisted personnel attend what is known as basic training before going on to advanced training in a specific career field. Enlisted job opportunities are available in law enforcement, healthcare, engineering, construction, food service, aviation, and of course, combat related jobs such as special forces and air borne units. A partial list of army careers available include:
Avionics or aviation electronics technician
Mechanic
Engineering technician
food service specialist
Licensed practical nurse
Medic
Registered Nurse
Supply and logistics
Biomedical repair technician
Finance and Accounting
Computer sciences
Construction specialist
Air traffic support specialist
Security
Law Enforcement
Special Forces
Armor
Artillery
Air Defense
Officers enter into the army through ROTC, military academies or through the Army Officer Basic Course (OBC). Upon successful completion of the officer entry process individuals are commissioned as officers. Advanced training in their chosen career field is achieved through college ROTC, OBC, and/or military academies such as West Point.
The usual path the entering the army as an enlisted person is through an army recruiter. After being screened by the recruiter you will have to take a battery of tests called the Armed Services Vocational Aptitude Battery or ASVAB. The ASVAB gives the army an idea of what career fields you will be most likely to succeed in.
Direct Commission
One other alternate track to being an officer is through the direct commission process. If you already possess an accredited degree in healthcare such as registered nurse or doctor, are an attorney, veterinarian, or have a degree in seminary sciences and are interested in being an army chaplain you can receive a commission in the US Army based on your credentials. You still have to attend an Officer Basic Course specific to your career.

Now Available from Amazon.com